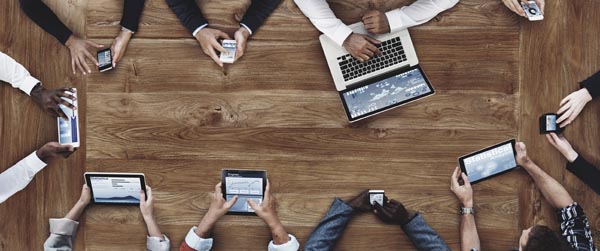 ViewMyHealthRecords.com provides secure access to patients and their health records. Our technology is used exclusively by electronic health record (EHR) companies to provide the secure connection required for patients to access their health records online. All health data displayed on ViewMyHealthRecords.com is encrypted using todays latest technology. ViewMyHealthRecords.com provides the critical link between the doctors EHR software and patients accessing their health records online.
A doctor or healthcare provider will register their patients with ViewMyHealthRecords.com.
Once registered, ViewMyHealthRecords.com will automatically send a welcome email to the patient.
The patient must complete the following steps in order to complete registration.
Patient opens the welcome email sent by ViewMyHealthRecords.com
Welcome email lists the doctor or healthcare provider that registered the patient
Patient enters their Username assigned in the welcome email
Patients enters Password (a temporary password may have been assigned to the patient during a recent visit to their healthcare provider)
If a patient does not know their Password, they can click-on Reset Pass Code and a temporary pass code will be emailed to the patient
By correctly entering their Username and Password the patient will be able to view their health records
Each time a patient logs in and out of ViewMyHealthRecords.com, the patient will automatically be sent an email confirming the time and date of access to their health records.