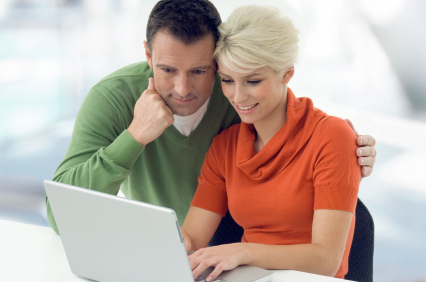 At ViewMyHealthrecords.com we make providing support both simple and efficient for patients, healthcare professionals and our EHR partners. In the event a patient can not access their health records, ViewMyHealthRecords will display the reason acess has been denied.
The top to requests for support are the following:
Access is denied due to a patient entering an invalid Password.
Access is denied due to a patient entereing an invalid Username.
A patient can reset their Password by going to the top of any screen and selecting "I Forgot my Password". ViewMyHealthRecords.com will confirm the email on file and then forward a link to reset the Password. You can also click on the following link to reset your Password.
For all questions regarding the information displayed in your health records, you must contact your healthcare professional (MD, DO, DPM, OD, PT. PA or NP).