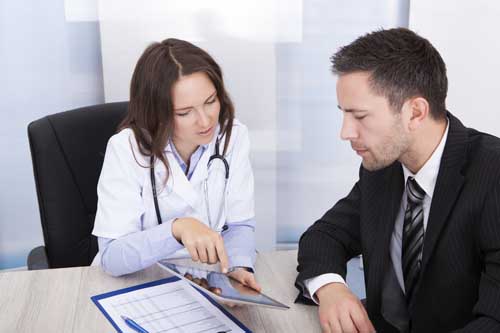 The most common request received by our support team is due to a lost or forgotten Password. To reset your Password, please click the following link www.ViewMyHealthRecords.com and select "I Forgot My Password" at the top right of the screen. ViewMyHealthRecords.com will email a Password reset link to your email address on file.
For technical support concerning access to your health records, please email our support team at support@viewmyhealthrecords.com. Due to HIIPA requirements, the support team at ViewMyHealthRecords.com communicates with patients via email communication. This ensures all questions and answers provided to patients are available in written correspondence.
All health data displayed in your health records was entered by your healthcare professional. If you have questions regarding any of the health data that is displayed, you must contact your (MD, DO, DPM, OD, PT, PA or NP) for answers. ViewMyHealthRecords.com provides the technology for patients to access their health data on file at their doctors / healthcare provider's clinic.
Technical support is available for patients with questions concerning accessing their health records from 8am-8pm EST (Monday – Friday).